AMCONYC Rebrand / Flyers
Logo rebrand project done for NYC's own AMCONYC. It also includes various flyer designs I've done before the logo redesign.

AMCONYC is New York City's first Fashion Production & Public Relations company that has quickly gained industry recognition as one of New York's leading creative platforms for emerging & independent designers. As the premier event production company for these young designers, AMCONYC offers not just the opportunity to showcase their collections in front of a New York Fashion Week audience, we offer a wealth of knowledge and assistance to take each brand to the next level.
AMCONYC has established a reputation as the ideal launch pad for today's hottest millennial designers who want to increase industry awareness, lauch their line and stimulate brand promotion.  Our clients are at the helm of the future of fashion. The goal and the DNA of AMCONYC is to nurture these young designers by giving them the best possible platform to get recognized. Our team is dedicated and well versed to help these young designers build their brands into the fashion houses of our future.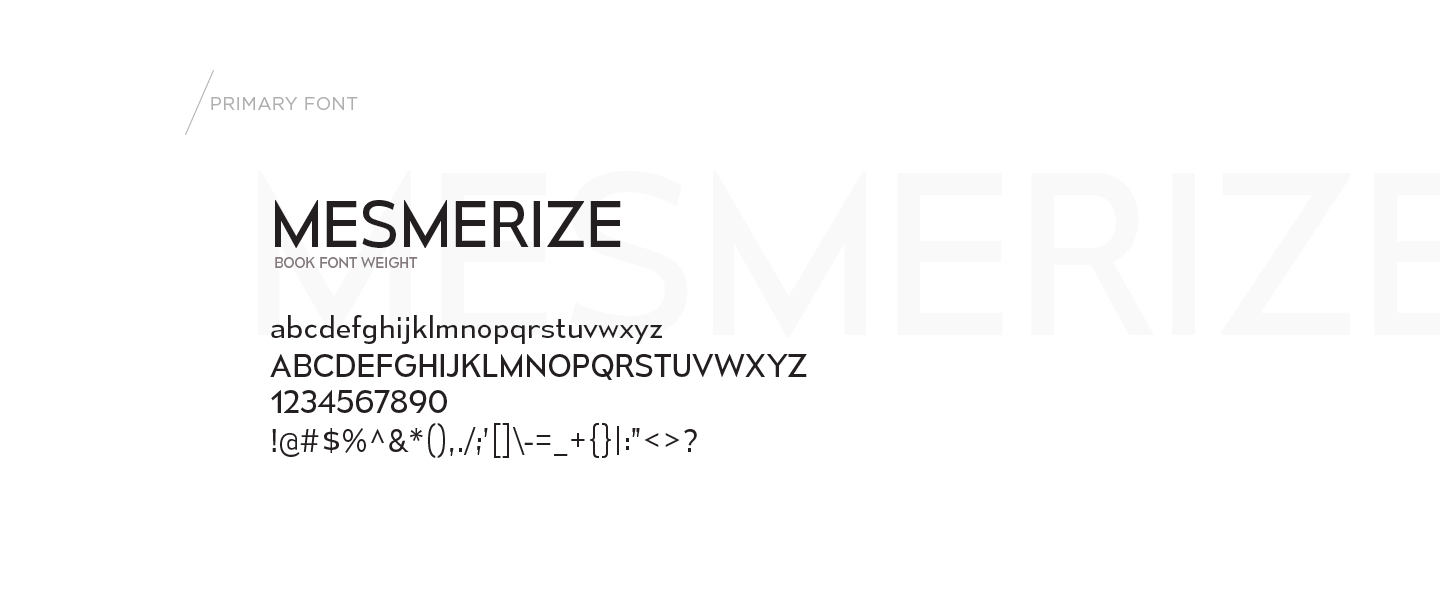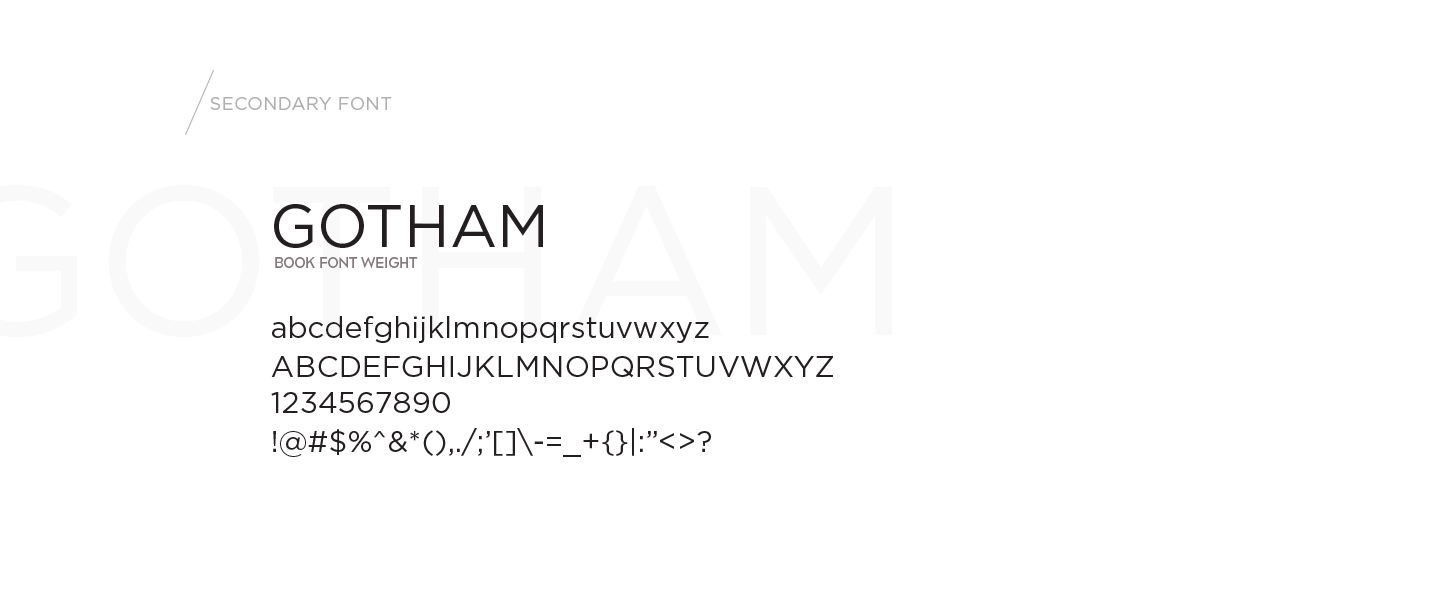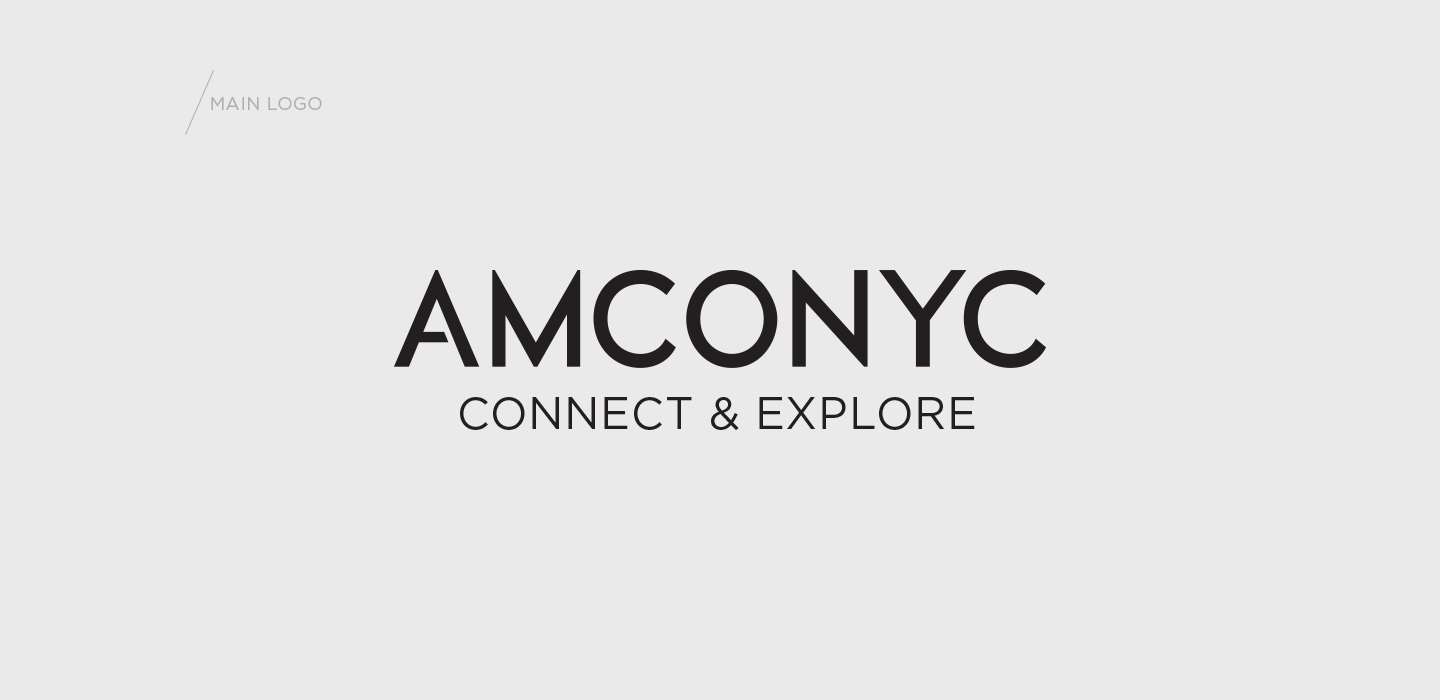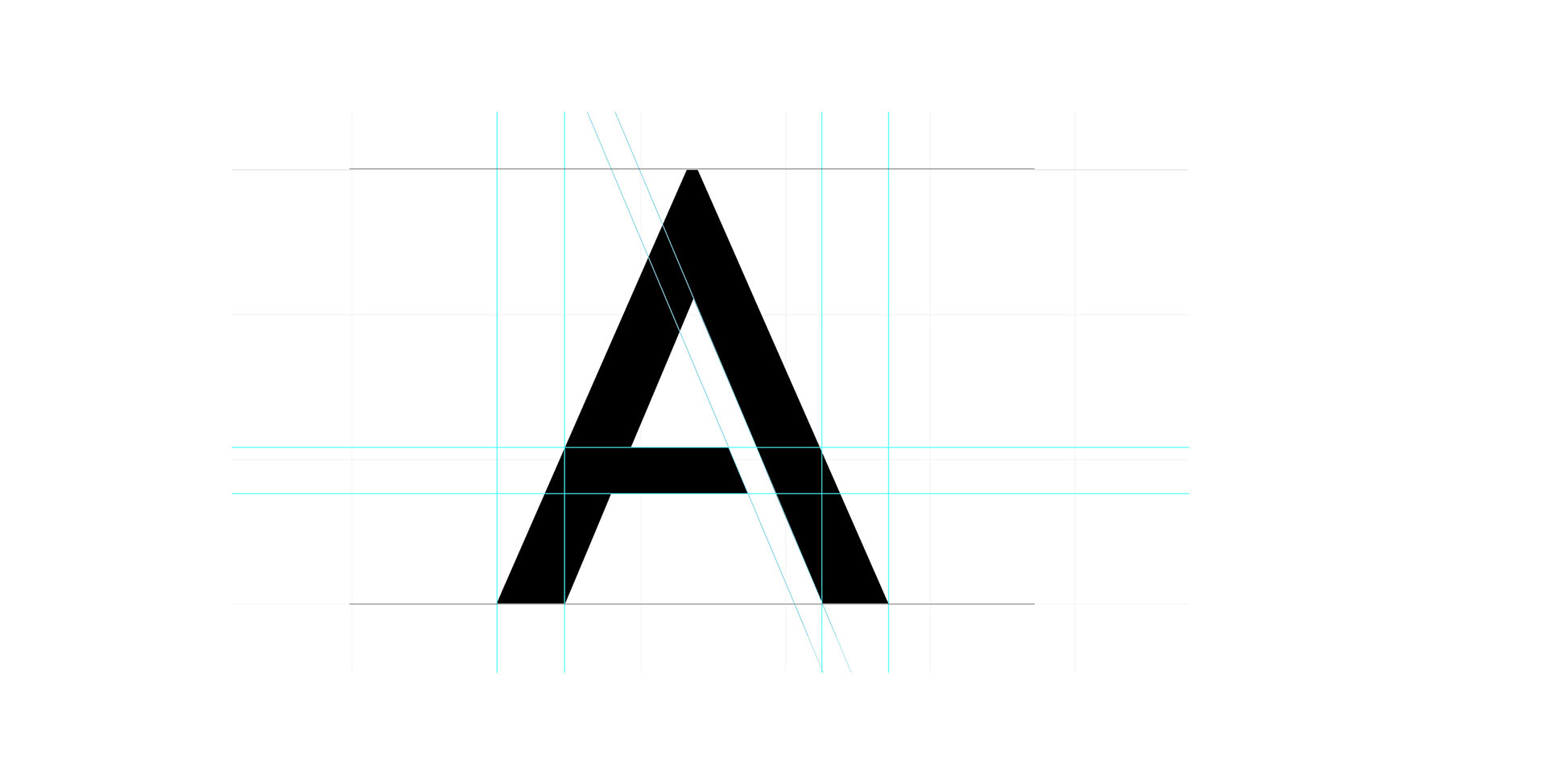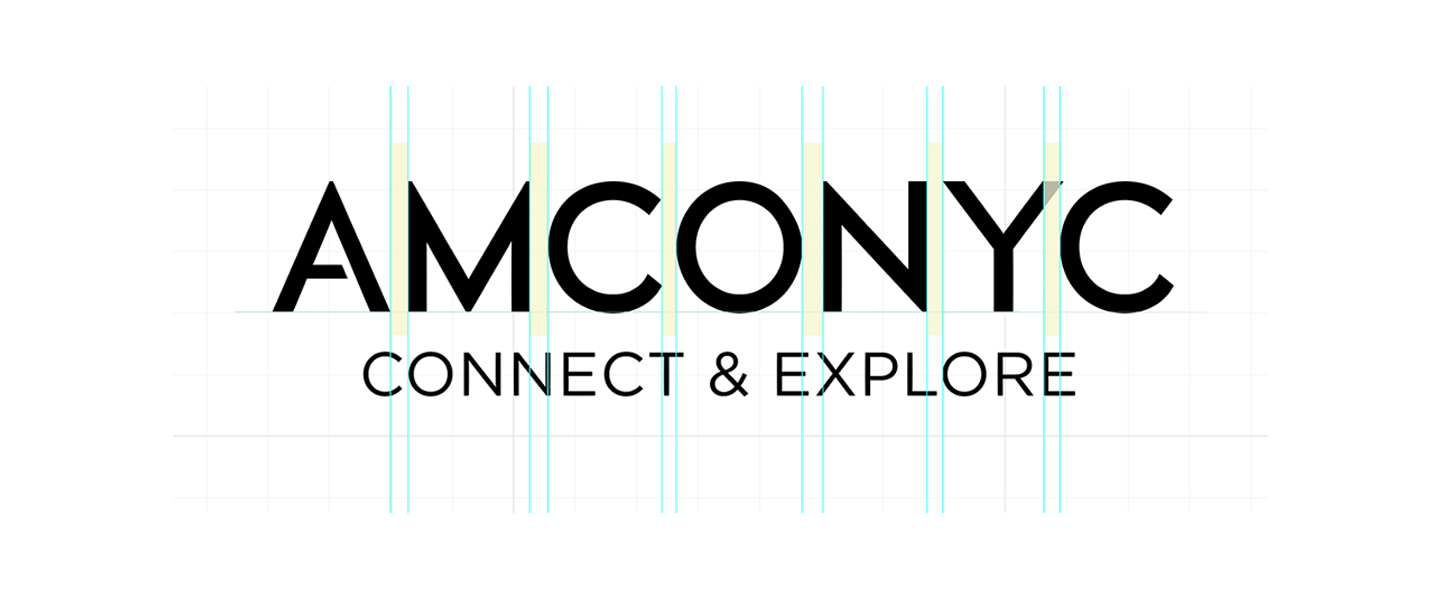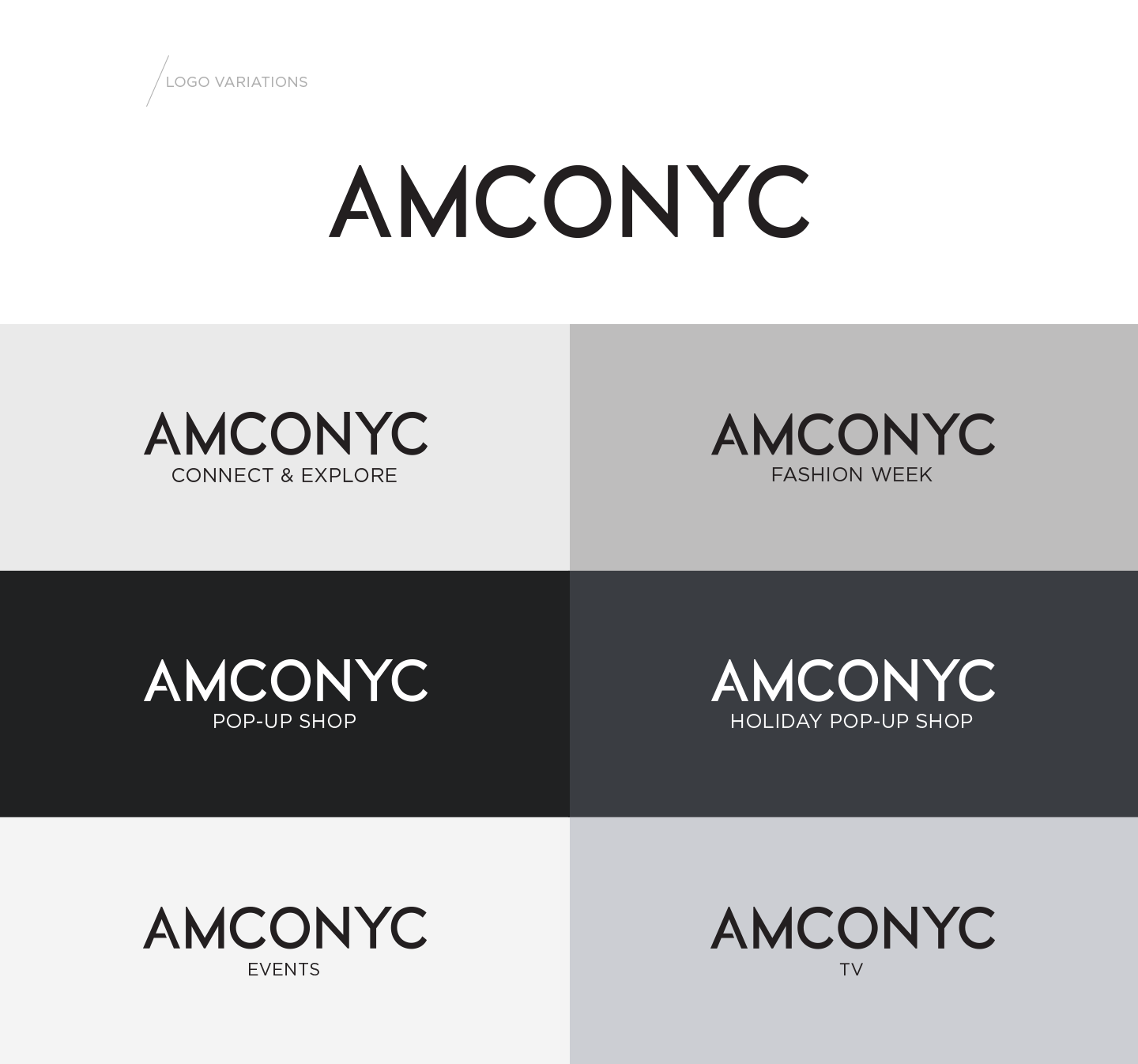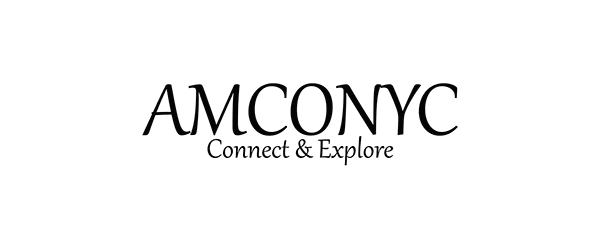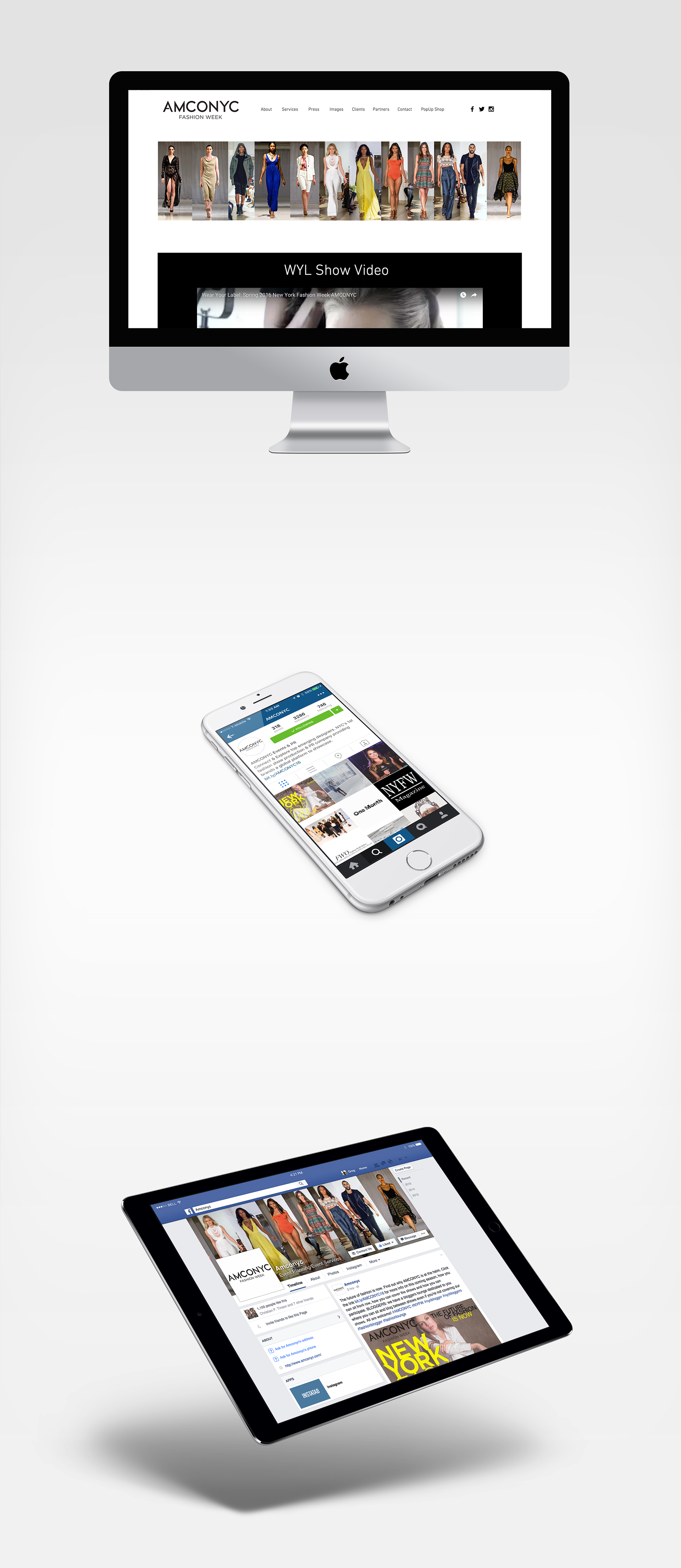 Ephemerial Usage of the new & old logos