Rep Your City / World Cup 2014
The World Cup may be over, but you can still own a piece of art that celebrates both the country of Brazil as 5 time World Cup champions, and each of the individual hosting cities.
This project is a take on my Rep Your City project but its the Brazil World Cup Edition. With the world cup in Brazil this year, I thought it would be a cool idea to showcase an important part of each of the hosting cities in the country. With 12 cities, these site have a lot to offer outside the stadiums the games are being played.
So, please take a look, and enjoy. Hope you like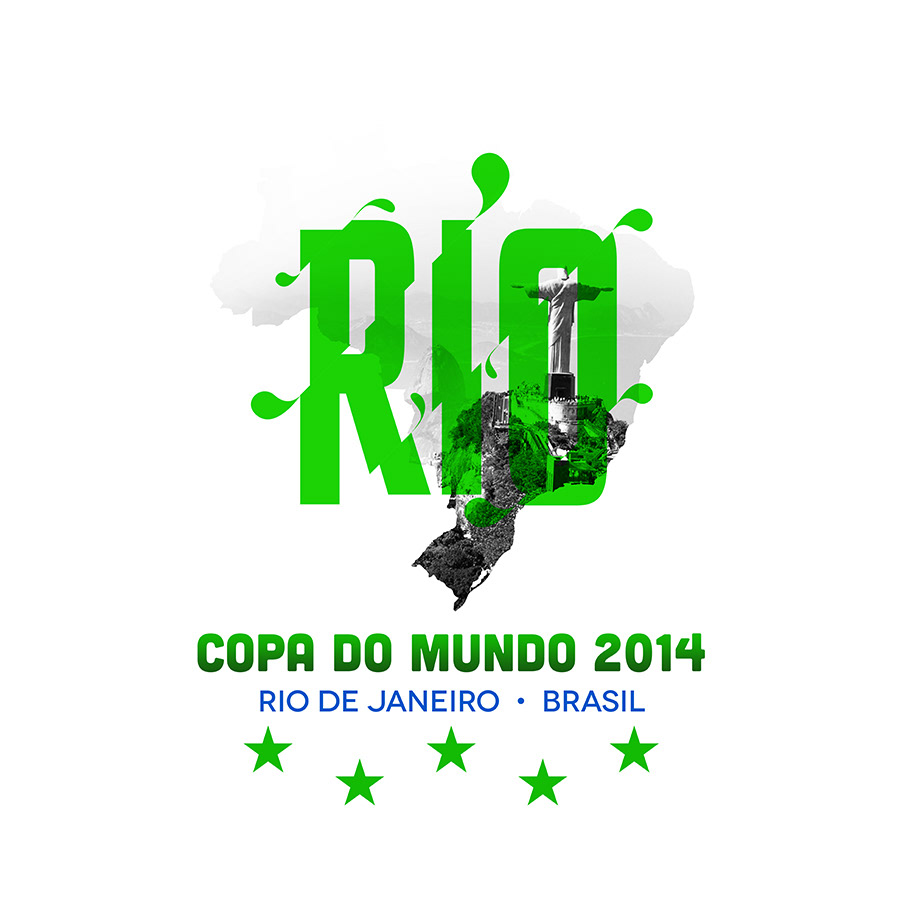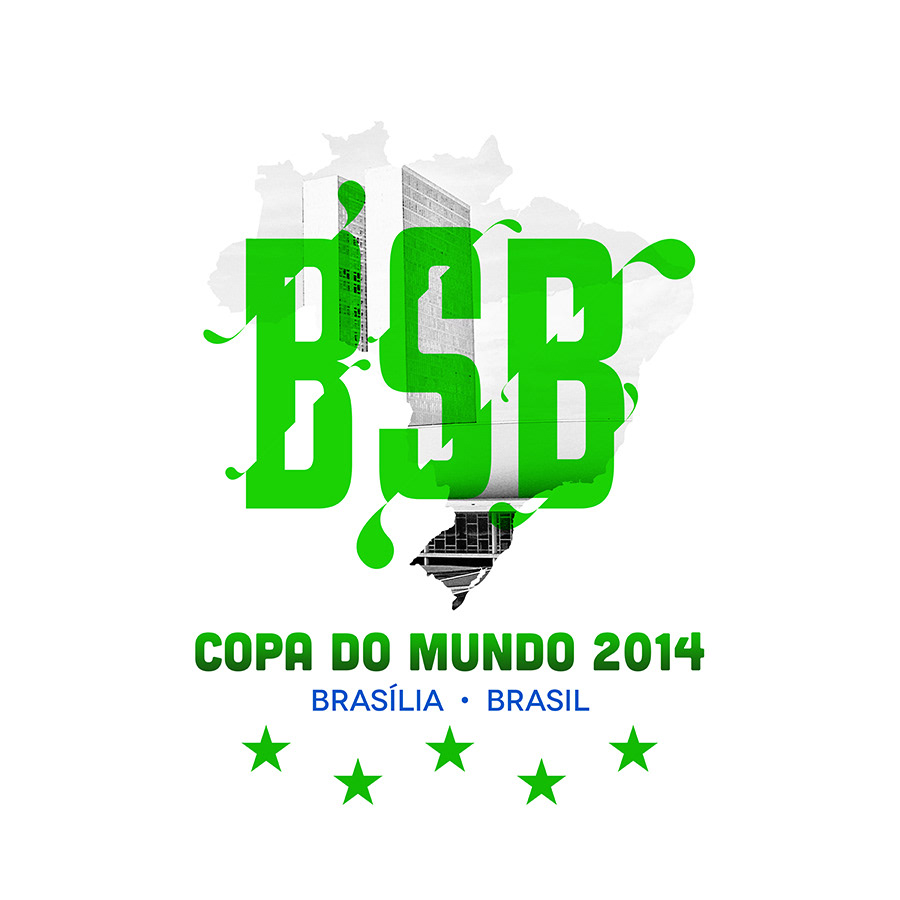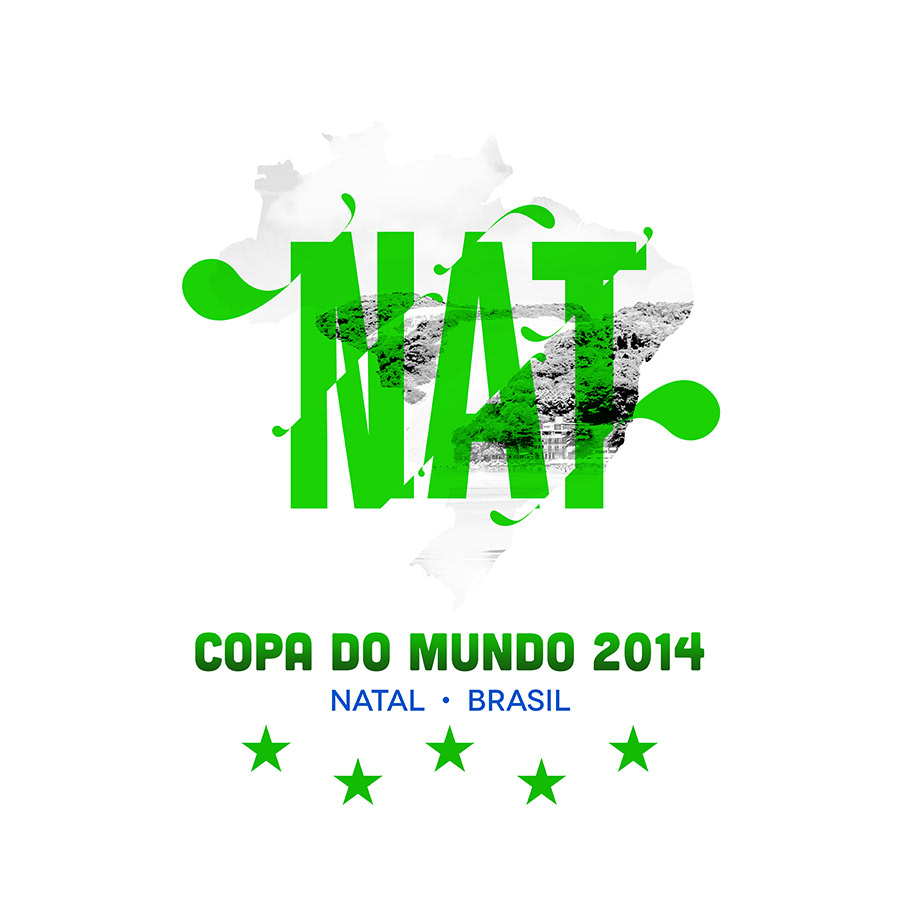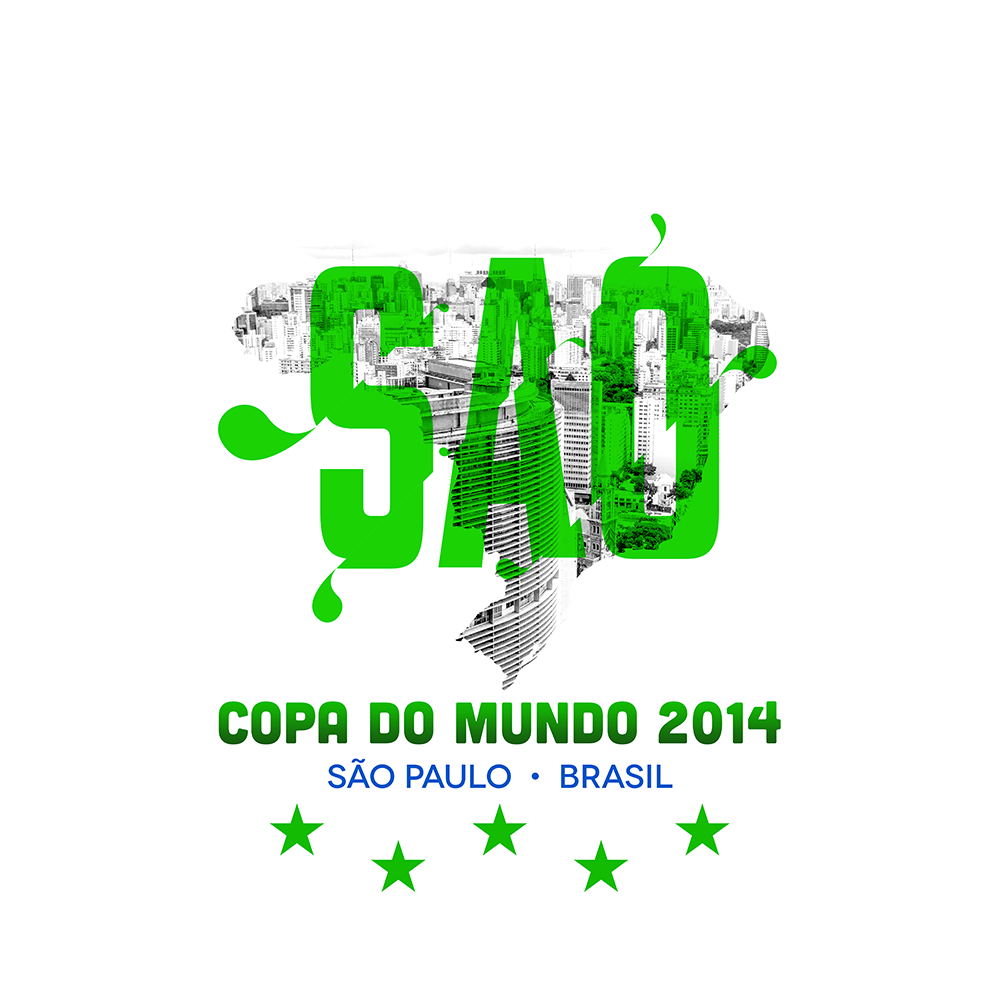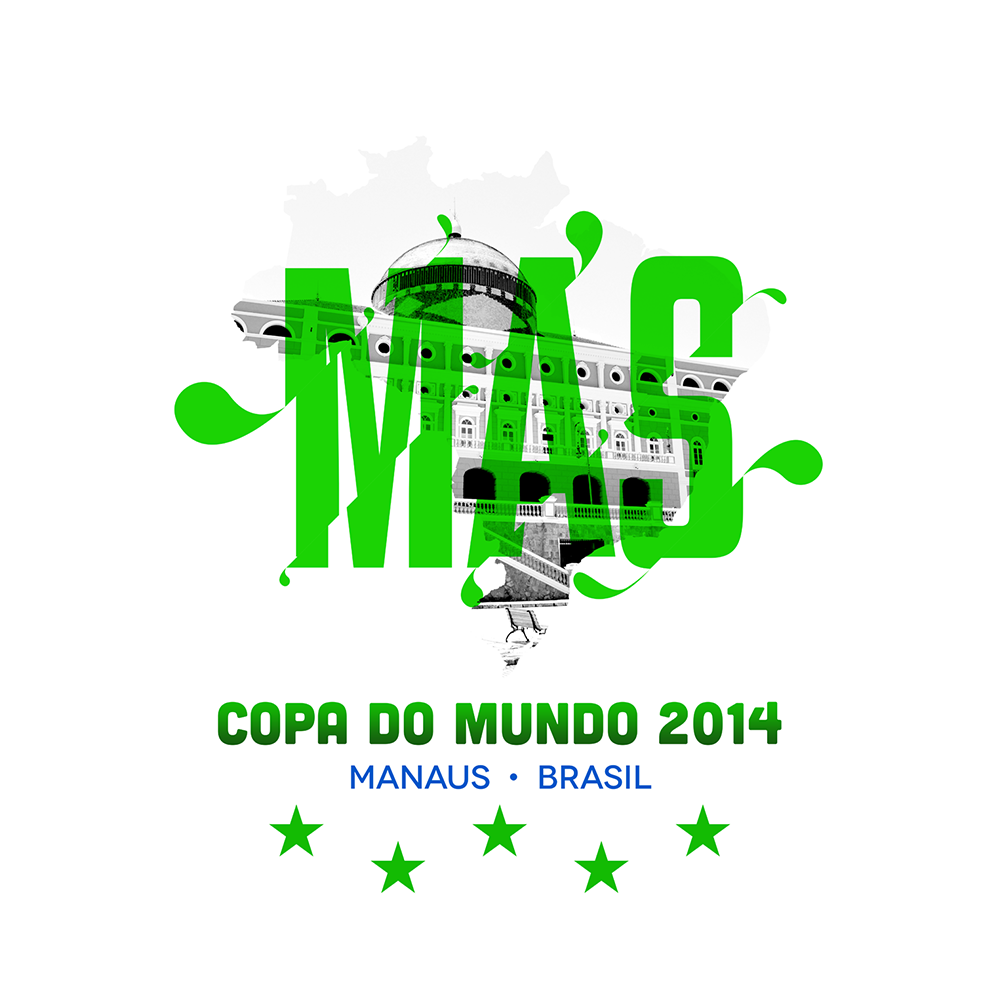 Hope you enjoy what you've seen. Given everything, it was an awesome World Cup this year (especially if you're German) that brought the whole world together once again.  Please appreciate, and check out the full collection here: