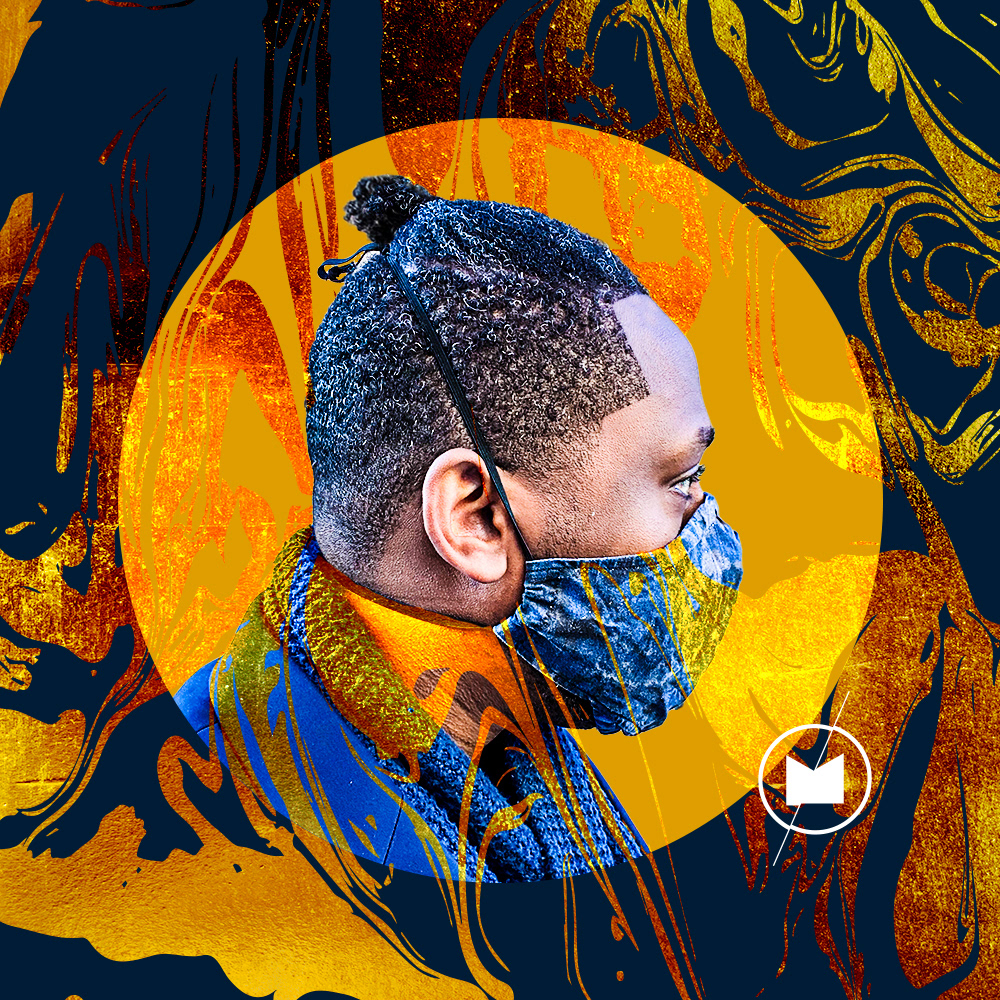 I'm an award-winning, Canadian born senior designer that grew up in Brooklyn, South Florida and am now back in NYC. 
As a designer, I approach every new project with curiosity and passion. I yearn to deliver the best user experience by getting to know the user, iterating on ideas, proper communication and finding solutions to problems that connects with the user. 
I've worked across a number of fields that range from fashion, sports, telecommunications and education.
Let's get to work!